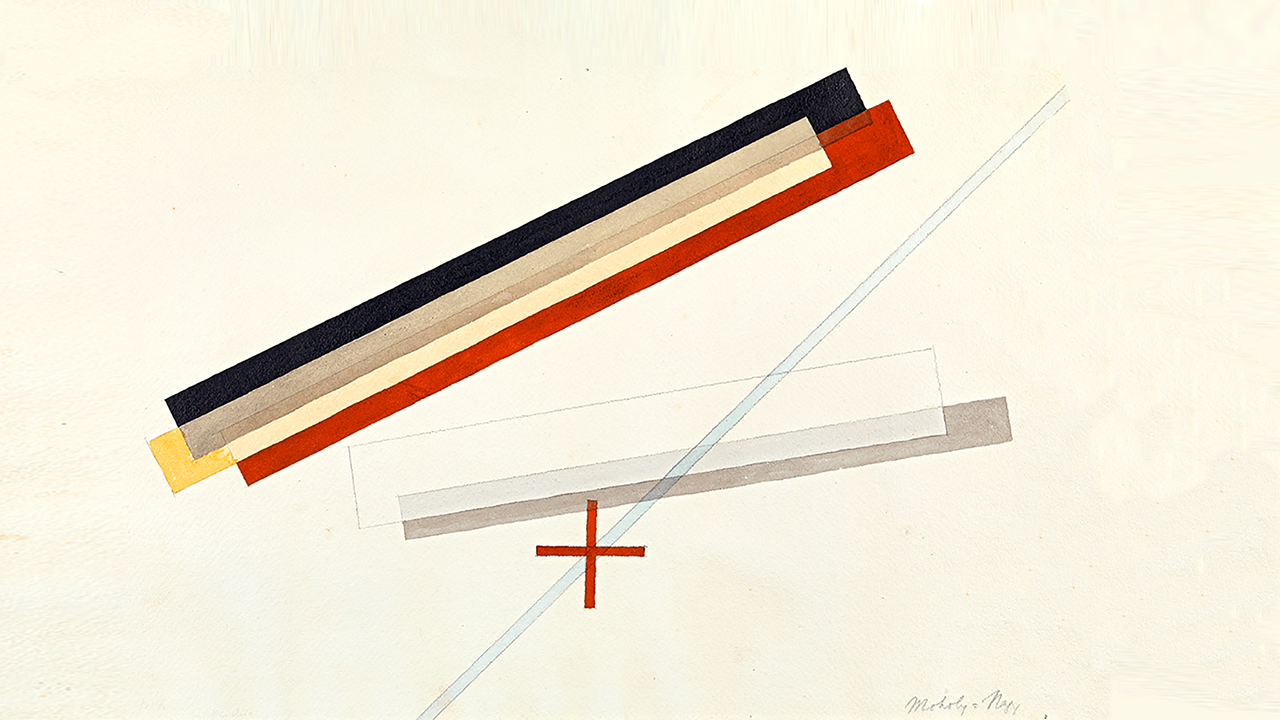 March 22–23, 2018
Locations: Salesforce West & The Exploratorium, San Francisco, Calif.

This Applied Complexity Short Course was generously sponsored in part by GV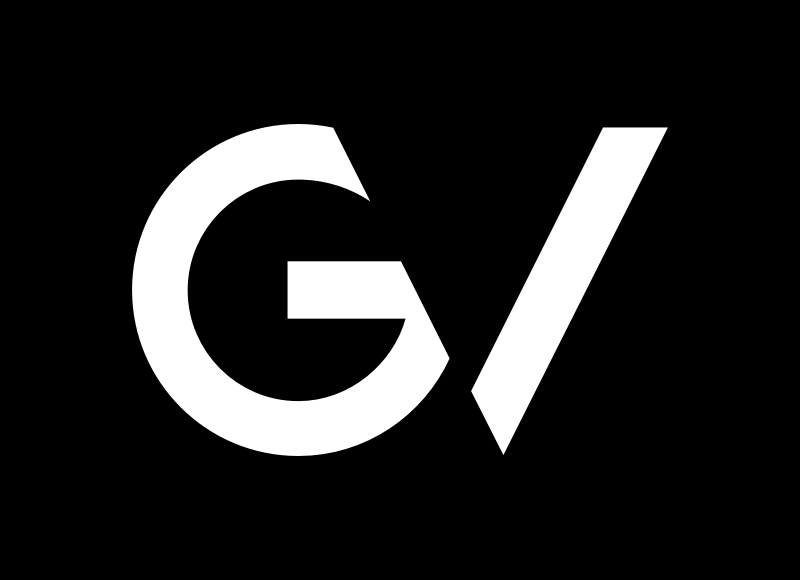 One of the things cities
have
that companies don't is diversity … squeezing out the creative aspect, in the end, leads to extreme vulnerability.
—Geoffrey West
Overview
Diversity is one of the most effective strategies for confronting complexity. From the near-demise of Xerox to NASA's Challenger disaster, examples abound where conformity — the failure to cultivate a range of perspectives — has brought about fragility or organizational collapse.
In an accessible two-day executive education course, scientists from the leading institute for complexity science sought to teach participants about diversity, complexity, and decision-making with a special focus on how teams can harness diversity to increase their profits. The course focused on providing participants with an understanding of how diversity arises in a variety of complex systems, and how it can be applied in an organizational setting to tame uncertainty and boost innovation.
Videos
Day One
Engineering Software Diversity
---
Diversity and Complexity in Ecological Systems
---
Dynamics of Group Diversity
Day Two
---
Complexity, Regularity, Diversity and Scale
---
Diversity That Makes Us Creative and Innovative
---
Algorithms, Diversity, and Bias
---
Diversity: The Design Principle for an Unknown Future
Embargoed
---
The Role of Diversity in Information Aggregation & Collective Computation in Nature and Society
Leveraging Diversity Bonuses
[These videos have been embargoed pending research still in progress. Members of SFI's Applied Complexity Network can view restricted versions of these videos by logging in with their ACtioN username and password here.]
---
The Applied Complexity Network (ACtioN) is the application-focused wing of the Santa Fe Institute's broader community of thinkers. ACtioN members includes firms, government agencies, and NGOs. More information about ACtioN, including upcoming meetings, can be found here.